SAM HUMPHRIES (w) • BILLY TAN (A)
Cover by MICHAEL KOMARCK
• Someone is working behind the scenes to divide the country, but who?!
• Ultimate Cap, Ultimate Iron Man, and Ultimate Thor finally reunited! ULTIMATES ASSEMBLE!
• A crisis in the United States forces the Ultimates into action!
• DIVIDED WE FALL continues to rock the Ultimate Universe!
32 PGS./Rated T+ …$3.99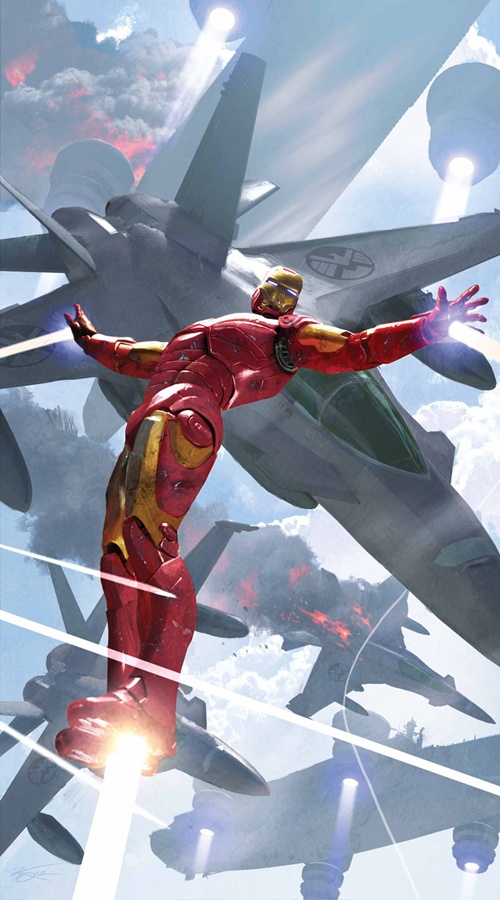 Ultimate Comics The Ultimate 17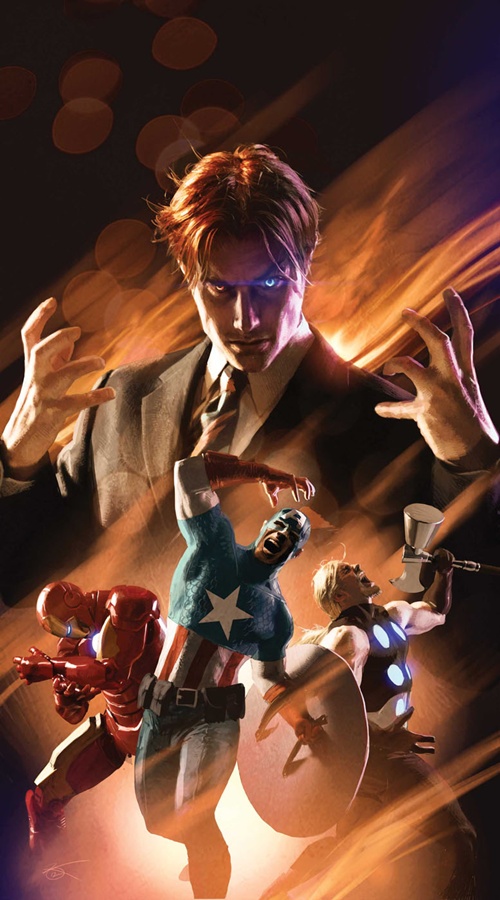 SAM HUMPHRIES (W) • LUKE ROSS (A)
Cover BY MICHAEL KOMARCK
UNITED WE STAND CONTINUES!!!
• Captain America, Thor and Iron Man battle the forces ripping America apart!
• Ultimate Hydra vs. Ultimate S.H.I.E.L.D.
• Revealed! The secret weapon that could tip the balance...forever!
32 PGS./Rated T+ …$3.99

---
Permission de ce forum:
Vous
ne pouvez pas
répondre aux sujets dans ce forum