Ce topic servira à poster des previews de BOOM! Studios. Je ne le ferai pas systématiquement, ce sera en fonction des titres qui me semblent intéressants.
Que ceux qui veulent contribuer n'hésitent pas!
Ce n'est pas une nouvelle fraîche, mais The Stan Lee collabore maintenant avec BOOM sur une ribambelles de nouvelles séries. Je n'ai pas tout suivi, mais si je comprends bien, il donne les grandes lignes et supervise le scénario.
Du coup ça m'intéresse parce que Stan Lee est connu pour ses idée originales, mais par contre, je n'ai pas du tout ses histoires. Que ce soit Savage 2099, les histoires courtes qu'il écrit encore de temps en temps pour Marvel, ou les intégrales des années 60, tout ce que j'ai lu de lui me donne envie de refermer le bouquin au bout de 3 pages. Qu'on garde ses idées et qu'on laisse quelqu'un d'autre écrire le comics, c'est donc une bonne affaire!
Pour commencer, Starborn #1 qui sort ce mercredi:
Starborn #1
Story by Chris Roberson
Art by Khary Randolph
Publisher Boom! Studios
Cover Price: $3.99
Release Date Wed, December 8th, 2010
Browse for similar previews The most colossal creative force in the history of comics, Stan Lee, teams up with BOOM! Studios to deliver a brand new line of superhero comics, marking Stan's explosive return to the direct market! Stan joins with critically-acclaimed writer Chris Roberson (iZombie, Do Androids Dream of Electric Sheep?: Dust to Dust) and fan-favorite artist Khary Randolph (Spider-Man) to present Stan Lee's third, epic new ongoing series, Starborn! Benjamin Warner is a failed fantasy novelist, always dreaming of far off worlds and exciting adventures. But when a familiar face reenters his life, and devastating trouble follows, Benjamin learns his rejected stories weren't fiction but memories of his home planet! Benjamin's forgotten past comes crashing down around him as he finds himself at the center of a galactic war and is forced to face the truth that he is not of this world! With a cover by fan-favorite artist Humberto Ramos!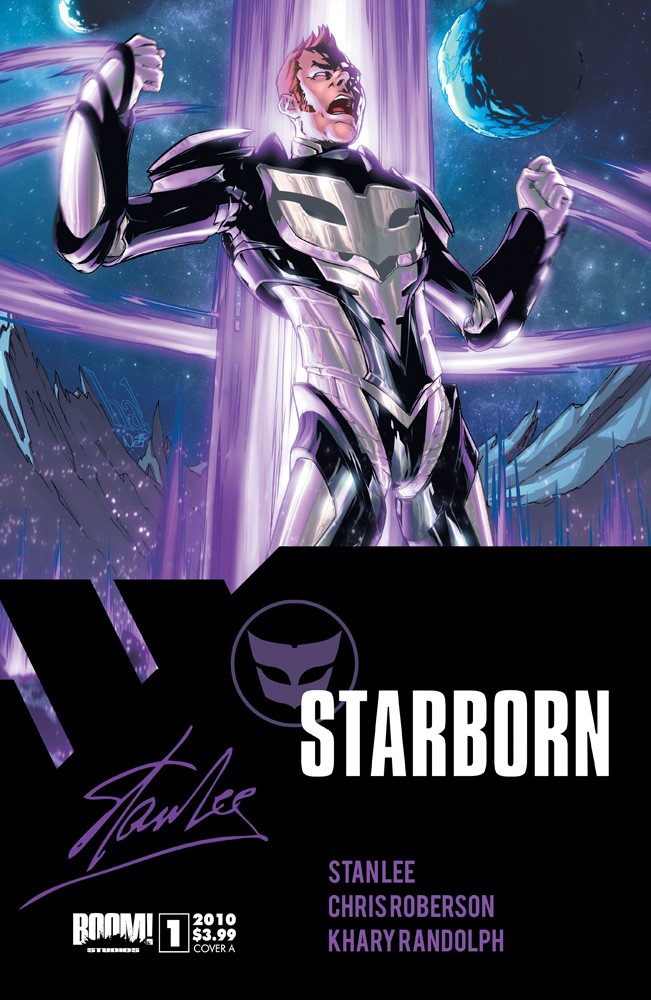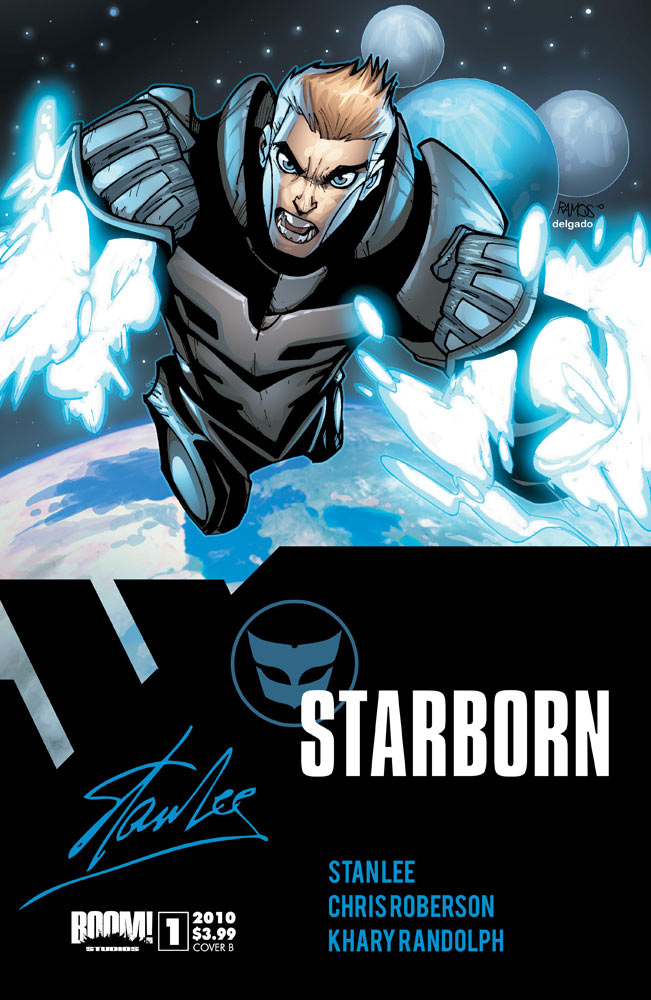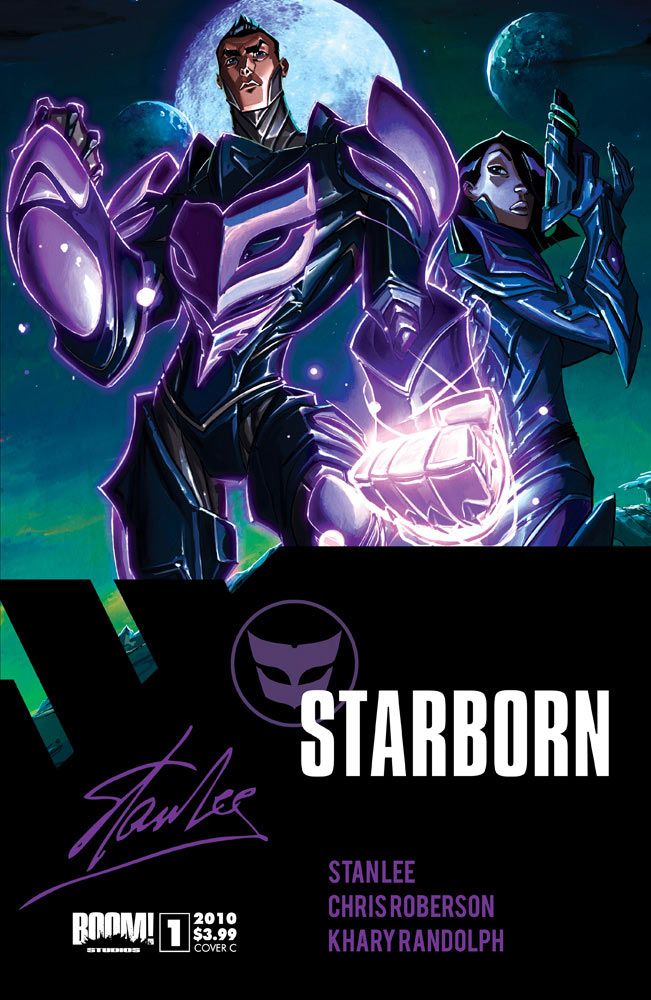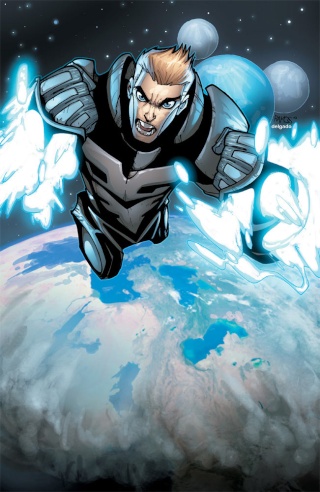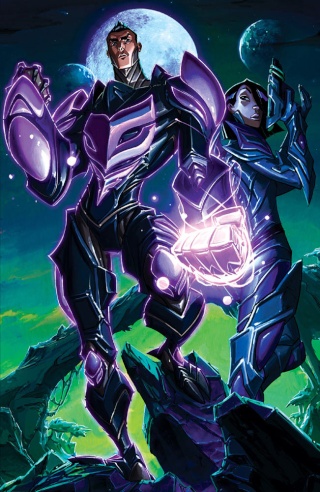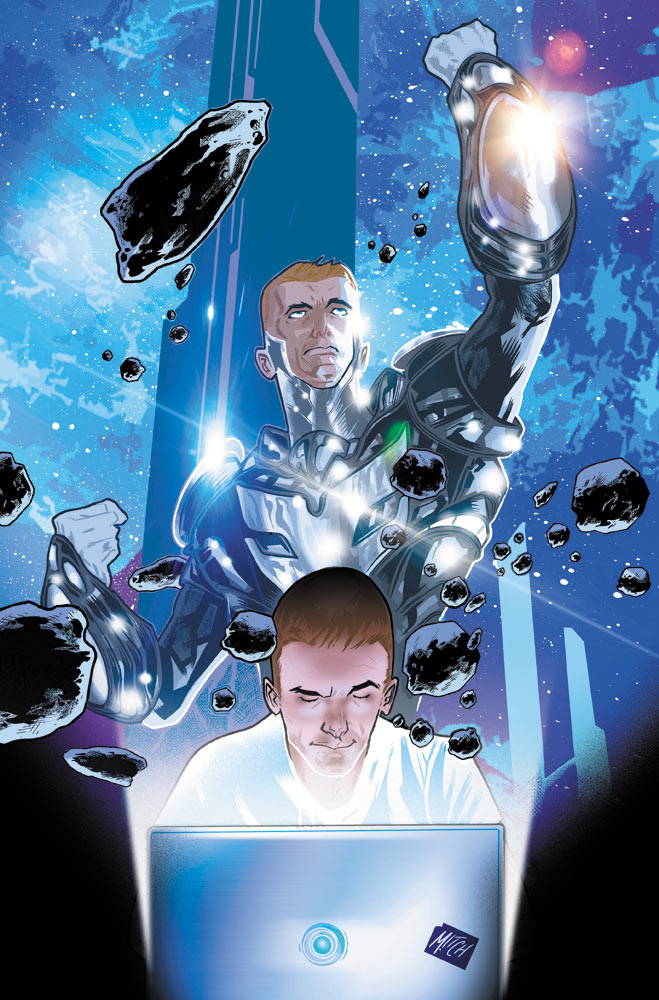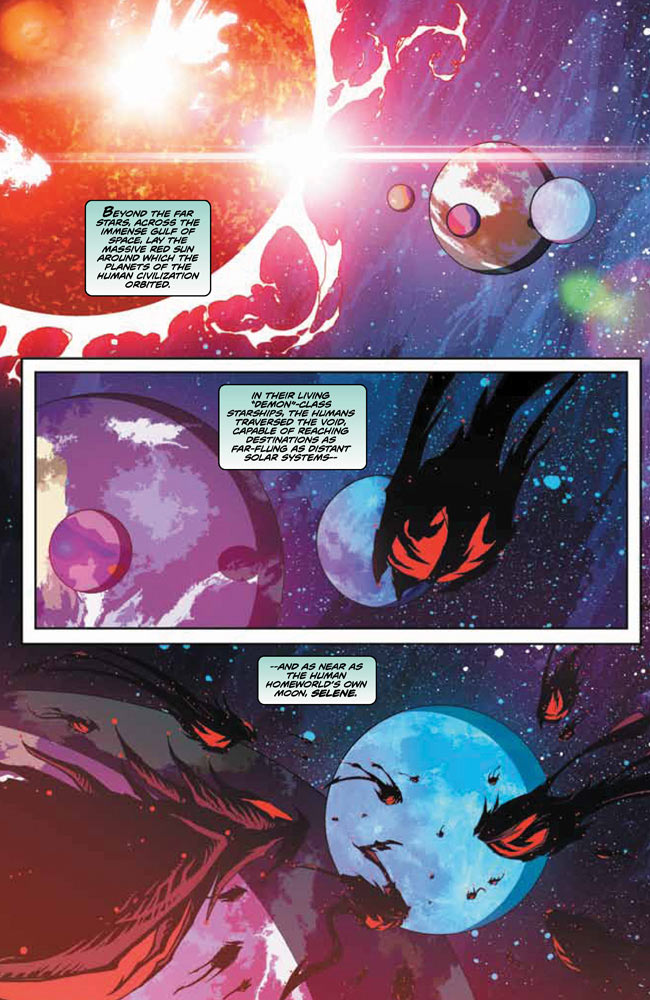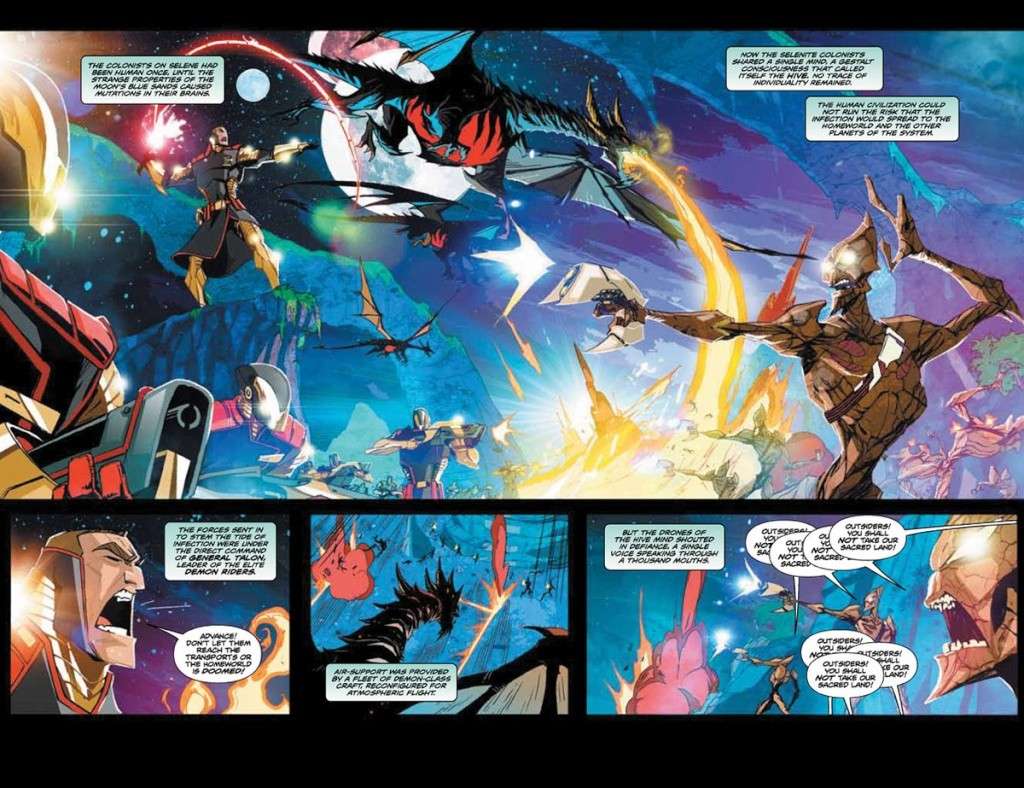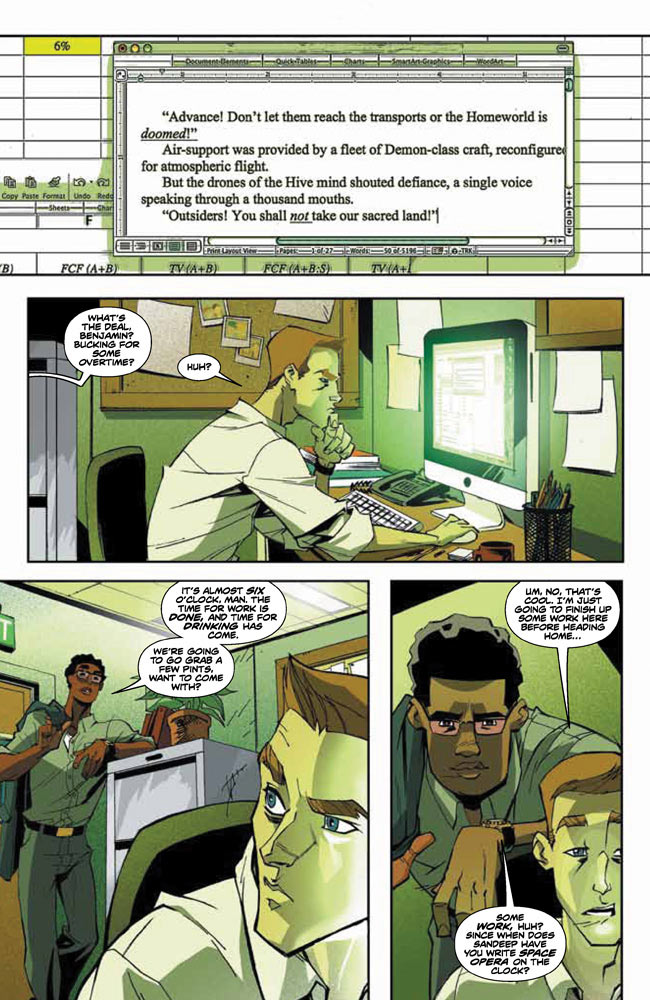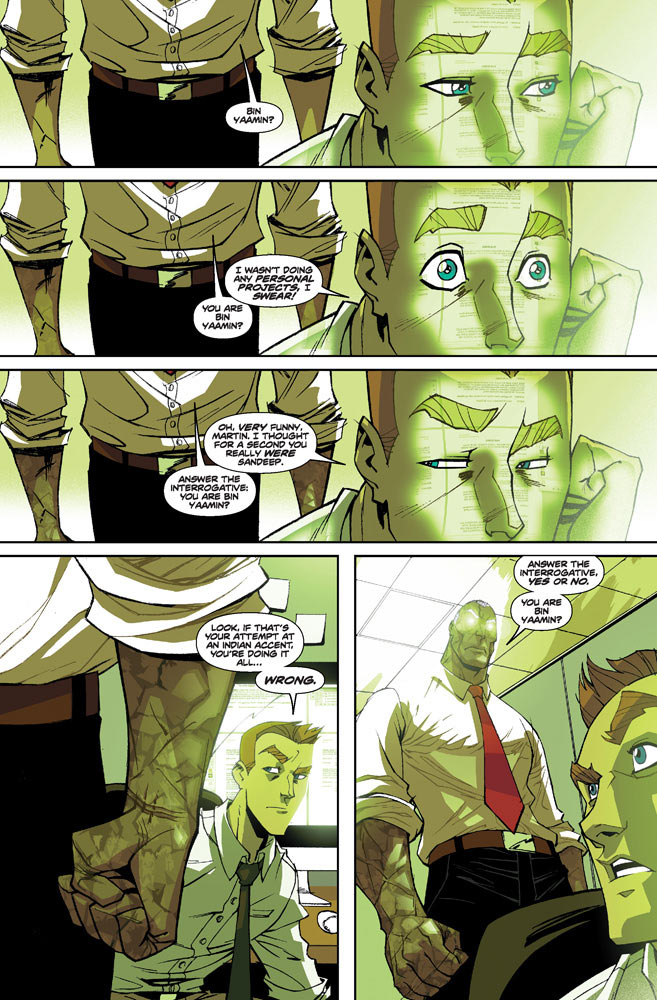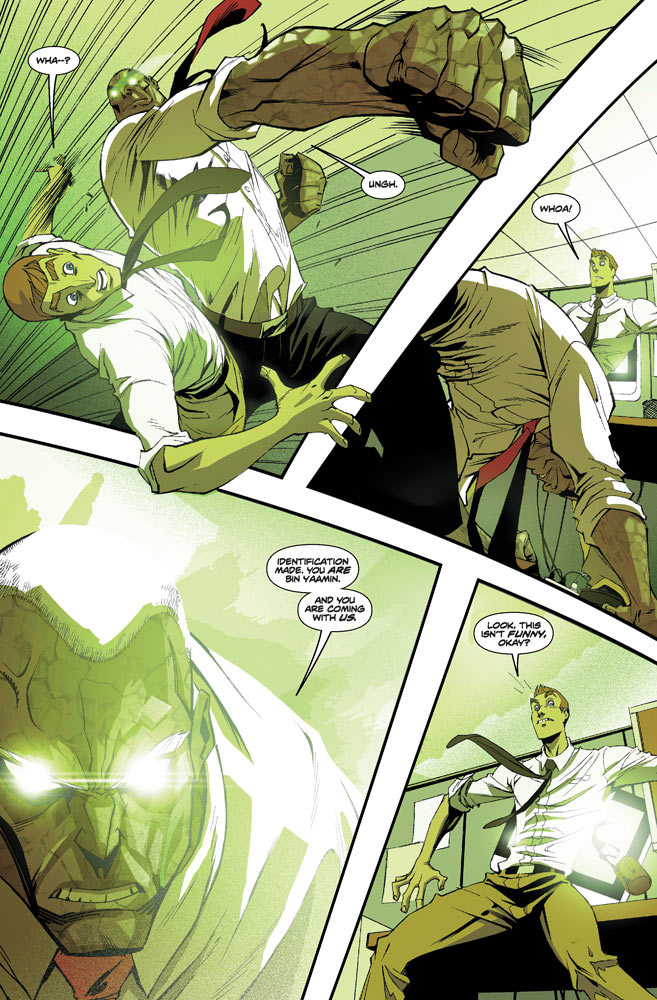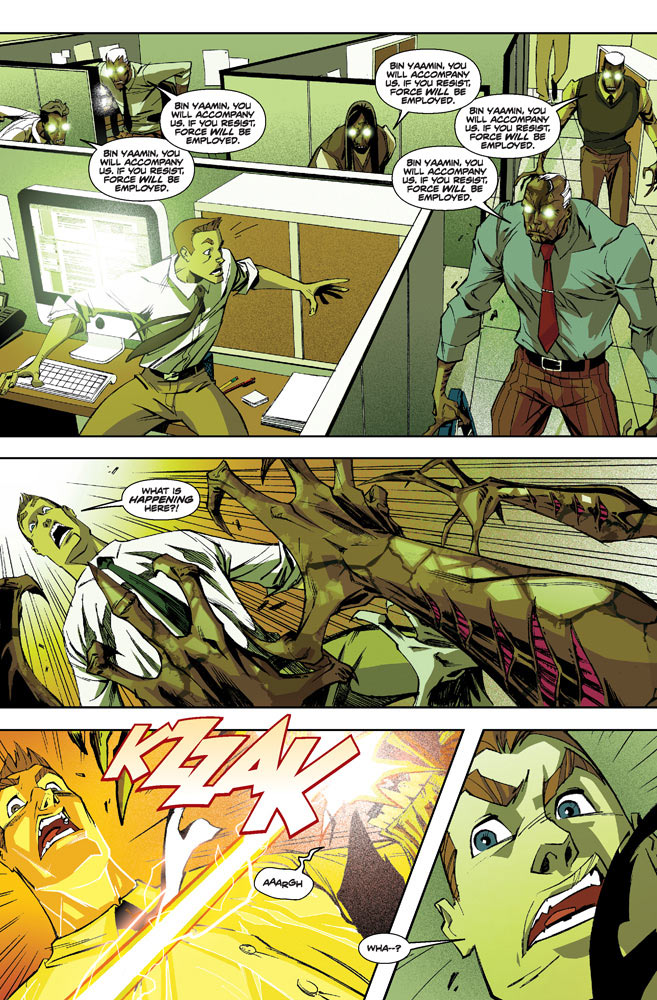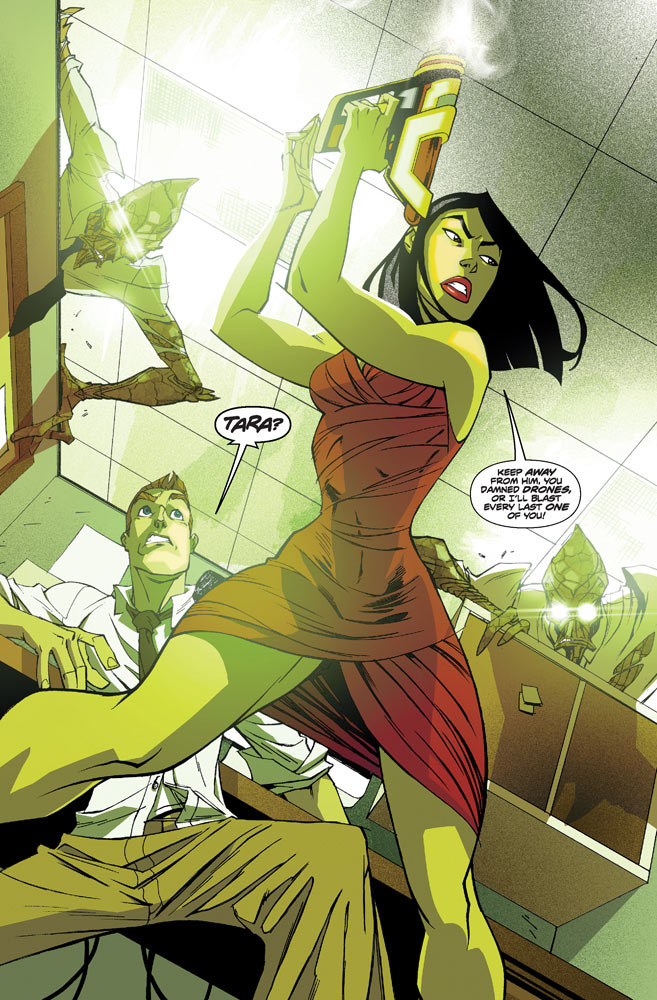 _________________

Mugiwara

Modérateur




Date d'inscription

: 05/04/2009


Age

: 40




---
Permission de ce forum:
Vous
ne pouvez pas
répondre aux sujets dans ce forum