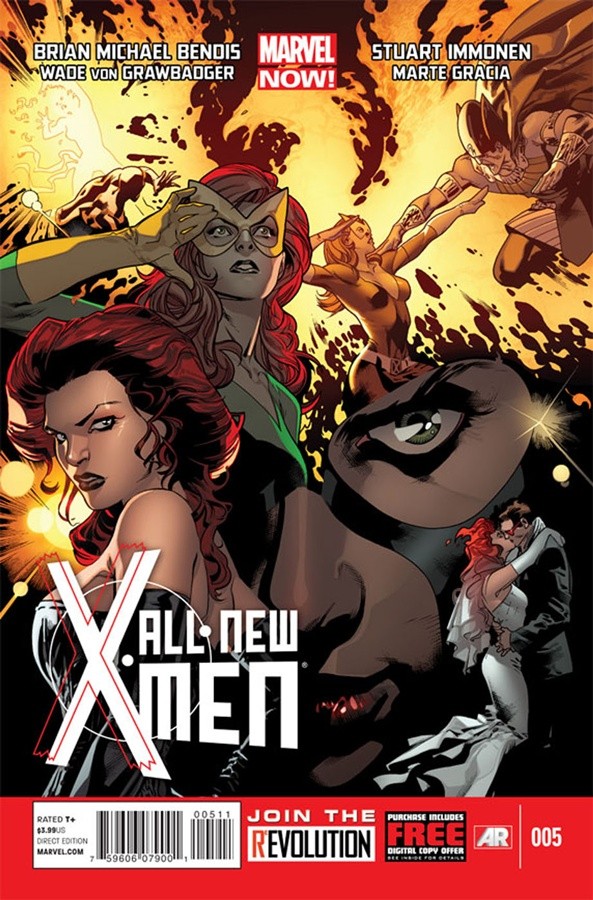 Brian Michael Bendis (W) • Stuart Immonen (A/C)
Variant Cover by OLIVIER COIPEL
• The first story of a new era comes to its conclusion.
• One of the original X-Men will be forever changed!
La petite Jean Grey va découvrir en avance rapide sa vie future apparemment

C'est qui sur le billard ?
Immonem me stupéfie en bien, je détestais son style sur Nextwave, alors que là il est plus que potable sur All New X-Men.
---
Permission de ce forum:
Vous
ne pouvez pas
répondre aux sujets dans ce forum