Je n'ai pas encore lu les 4 numéros de la mini que déjà les première planche tombes pour le numéro 1 de la série prévu en Novembre
Je reparlerais d'ici là de la mini série mais déjà appréciez la preview pour novembre
Story by : Grace Randolph
Art by : Russell Dauterman
Cover by : Stephane Roux
Publisher : Boom! Studios
Cover Price : $3.99
Release Date : November, 2012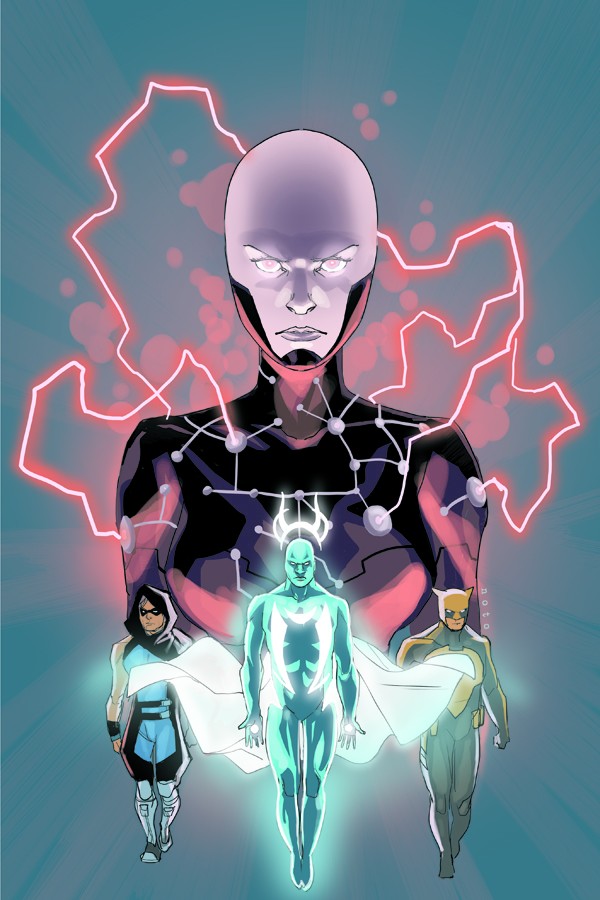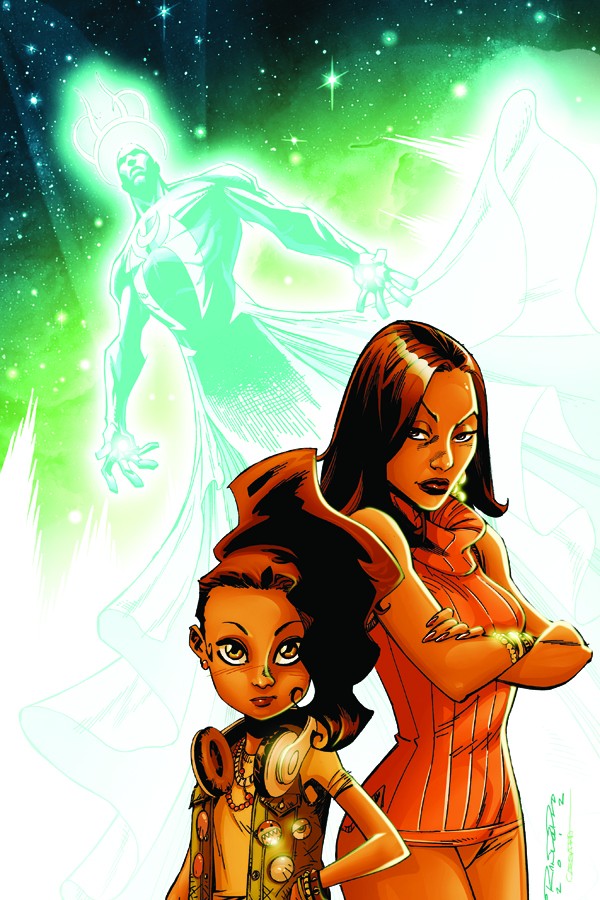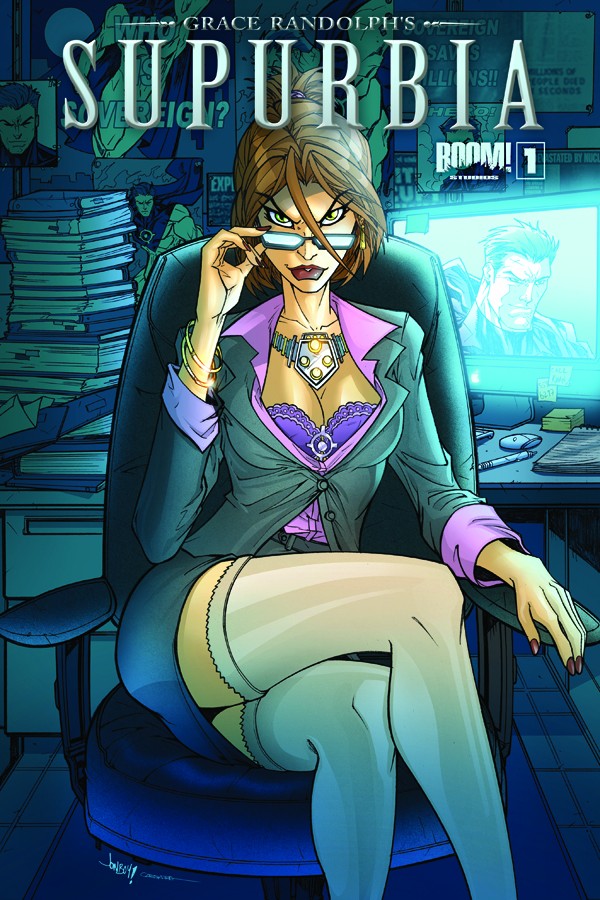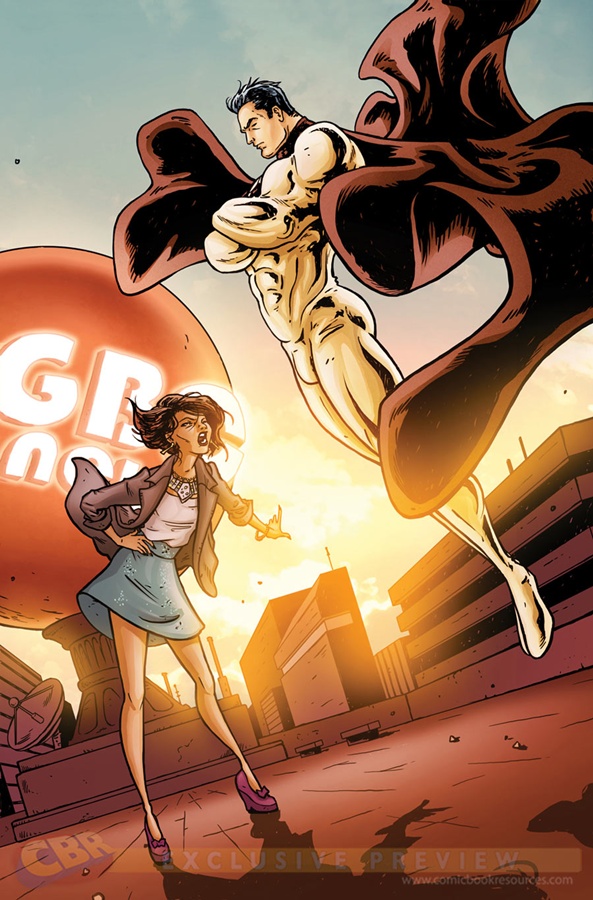 THE FAN-FAVORITE PHENOMENON RETURNS IN A BRAND NEW ONGOING SERIES! Meet the Meta Legion, the world's foremost faction of crime-fighting capes. But what happens when the masks come off and the heroes are faced with the sordid problems of everyday life in the suburbs? From rising star writer Grace Randolph (Marvel's NATION X, HER-OES) and hot new talent Russell Dauterman, GRACE RANDOLPH'S SUPURBIA is a unique new twist on the superhero genre that appeals to both diehard fans and readers completely new to comics. New stories, new characters, new drama... Don't miss out on what Bleeding Cool called "The Superhero Comic We've Been Waiting For"!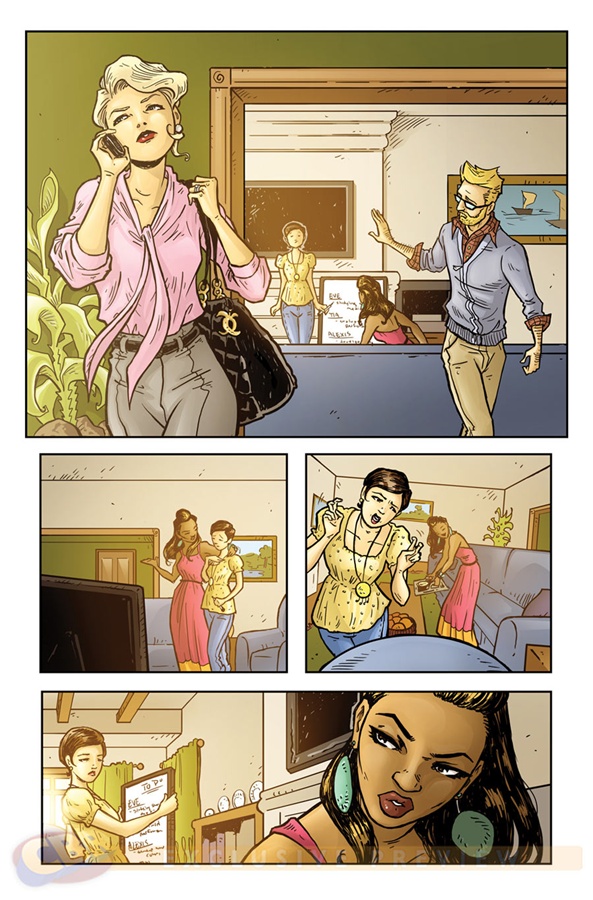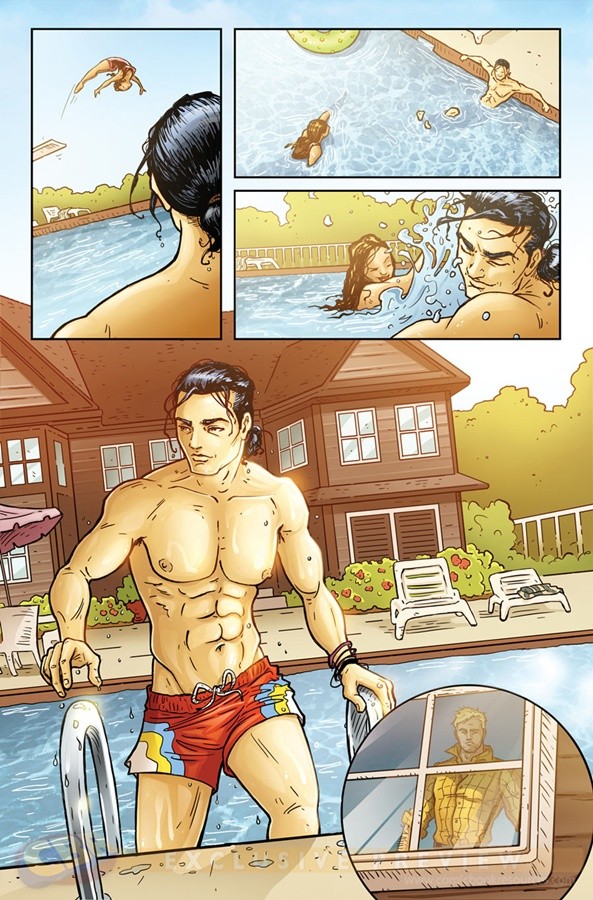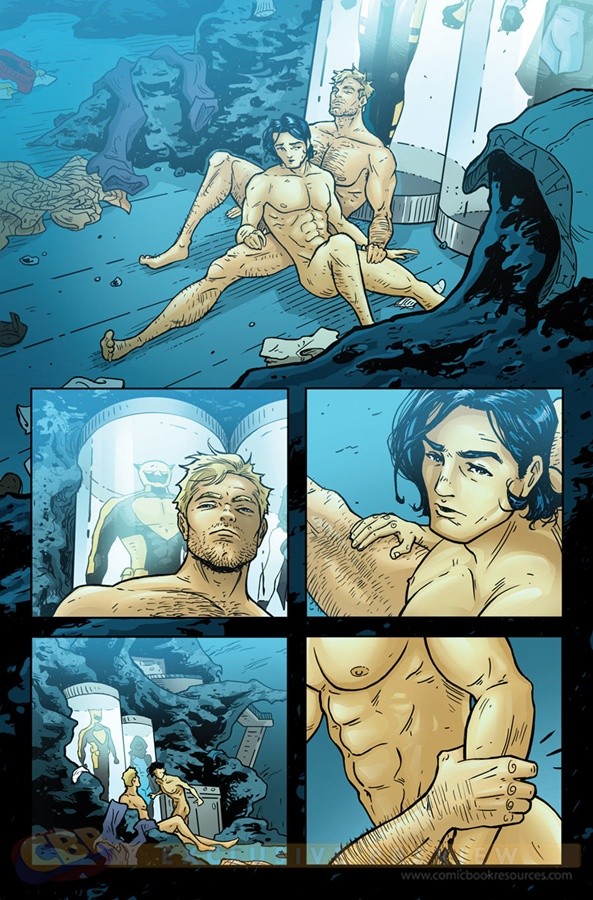 J'avais vu quelques extrait et franchement, je ne sais pas trop quoi en penser.
Le coup de Batman/Robin fait un peu tarte à la crème. Wonder Woman qui méprise son fils, ça a l'air plus intéressant.
_________________

Mugiwara

Modérateur




Date d'inscription

: 05/04/2009


Age

: 39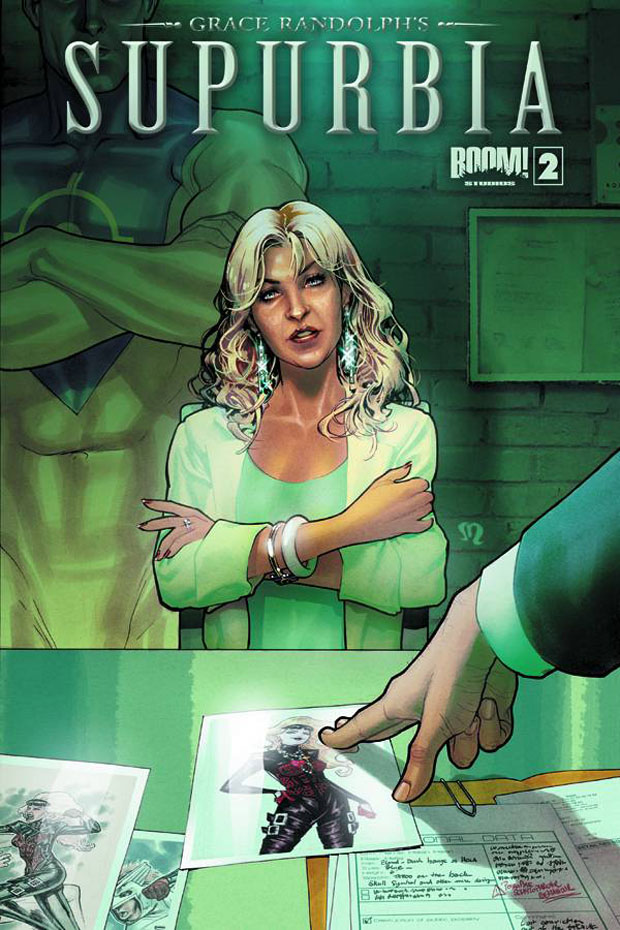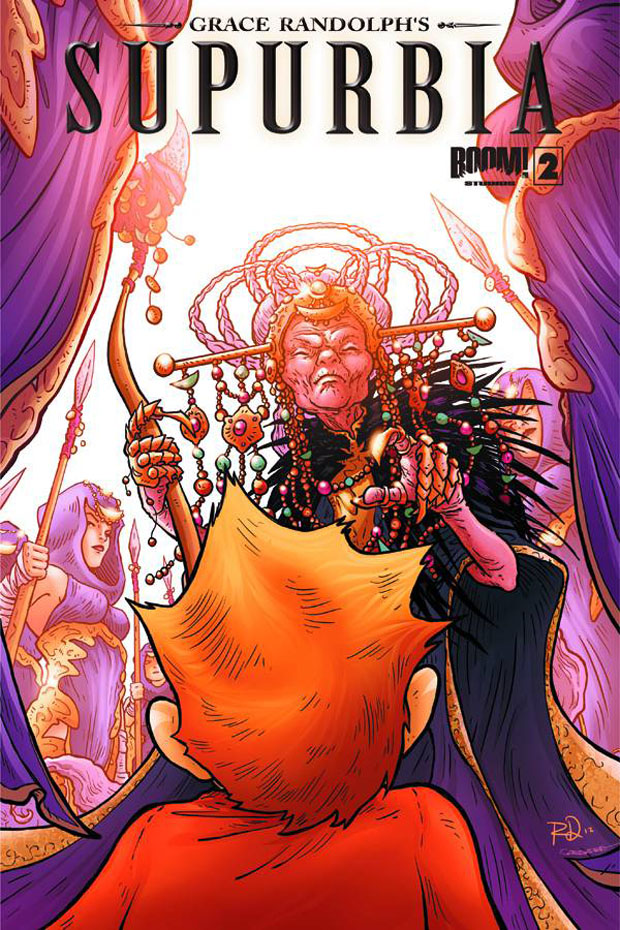 W) Grace Randolph (A) Russell Dauterman (CA) Stephane Roux, Russell Dauterman.
After Hayley Harper's televised bombshell, Hella has to face a parole hearing that may send her back behind bars, where Sovereign can't protect her... A new romance is kindled in Alexis's life -- during the middle of a super-powered rooftop heist... Jeremy puts his explorer skills to the test as he hunts down his kidnapped son in the Mongolian wilderness... Sick of living in the shadows of Paul's marriage, Gio has a shocking announcement to make... And what dastardly deeds does Hector Hunt have in store for the neighborhood while the heroes are away?
J'ai toujours pas lu la mini série vu qu'il me manque les deux premiers, et j'aurais du m'abstenir d'essayer se 1 avant.
J'ai pas aimer et je le regrette. Peu être le soap ne fonctionne pas sur le comics de super héros mais j'ai trouver sa ennuyeux.
Et avec trop de personnage aussi.
J'avais déjà tenté et pas aimer "Youg héros in love". Même Noble cause qui s'approche du soap m'avait posé quelque soucis.
Du coup j'arrête ici. Par contre ayant mis les deux numéro en recherche, si mon fournisseur les a, je lui les prends. Sinon je les enlèveraient. Et s'il les a je lirais tout de même la mini.
---
Permission de ce forum:
Vous
ne pouvez pas
répondre aux sujets dans ce forum