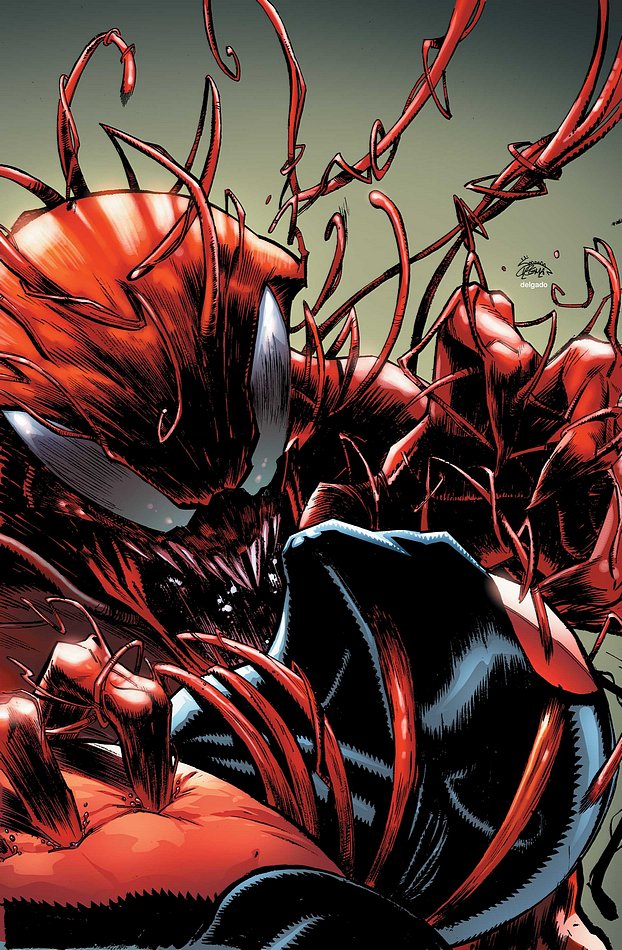 CHRISTOPHER YOST (W)
KHOI PHAM (A)
COVER BY RYAN STEGMAN
MINIMUM CARNAGE PART FOUR!
• At the will of a madman in the Microverse!
• Scarlet Spider must face the monster within to fight the monster of Carnage!
• Meanwhile, Venom takes on a mission – and the cost may be more than his life!
32 PGS./Rated T+ ...$2.99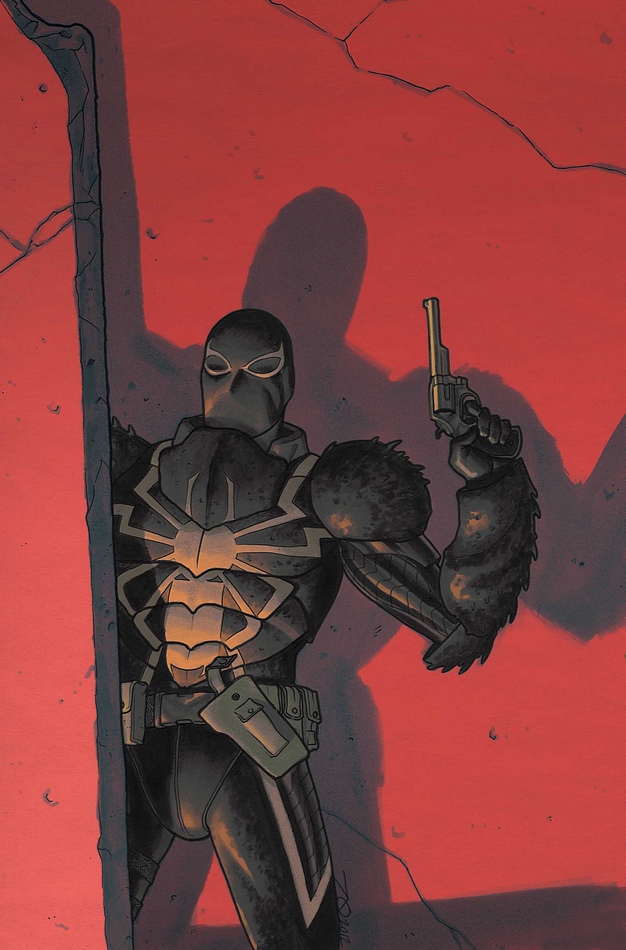 CULLEN BUNN (W)
DECLAN SHALVEY (A)
COVER BY Patch Zircher
MINIMUM CARNAGE – PART FIVE!
• Venom, Scarlet Spider and the Micronauts fight to save a universe – but in the process, have doomed our own!
• Cullen Bunn and Declan Shalvey bring you the pentultimate chapter of the mega-levolent masterpiece!
32 PGS./Rated T+ ...$2.99
CHRISTOPHER YOST & CULLEN BUNN (W)
AVALON - LAN MEDINA (A)
COVER BY CLAYTON CRAIN
Variant Cover by RON LIM
MINIMUM CARNAGE FINALE!
• Houston is on fire as Carnage's greatest act of evil may be his final hour!
• The most dangerous web-slingers of all unite with humanity at stake!
• Cullen Bunn, Chris Yost and Lan Medina bring the crossover smash hit to it's synapse-shattering finale!
32 PGS./Rated T+ ...$3.99


Sujets similaires
---
Permission de ce forum:
Vous
ne pouvez pas
répondre aux sujets dans ce forum