Story by Christos Gage, Peter Milligan, Howard Chaykin, Corinna Bechko [more...]
Art by Mike Mayhew, Elia Bonetti, Howard Chaykin, Lelio Bonaccorso [more...]
Colors by Rain Beredo, John Rauch, Edgar Delgado, Brian Reber [more...]
Letters by Dave Lanphear, Troy Peteri
Cover by Marko Djurdjevic
Publisher Marvel Comics
Cover Price: $3.99
Release Date Wed, May 4th, 2011
As the effects of The Serpent spread among the populace, Speedball is in the most hostile territory imaginable...Stamford, Connecticut, whose people blame him for six hundred deaths. And it's about to get worse, as he must go up against one of the Serpent's elite vanguard alone! Jimmy Woo's journey to uncover an international conspiracy takes him and the Agents of Atlas to Europe and a descent into universal intrigue where if the voyage doesn't kill them, what they find there will! More explosive and heart-wrenching tales from across the globe as the entire Marvel Universe quakes from Fear Itself!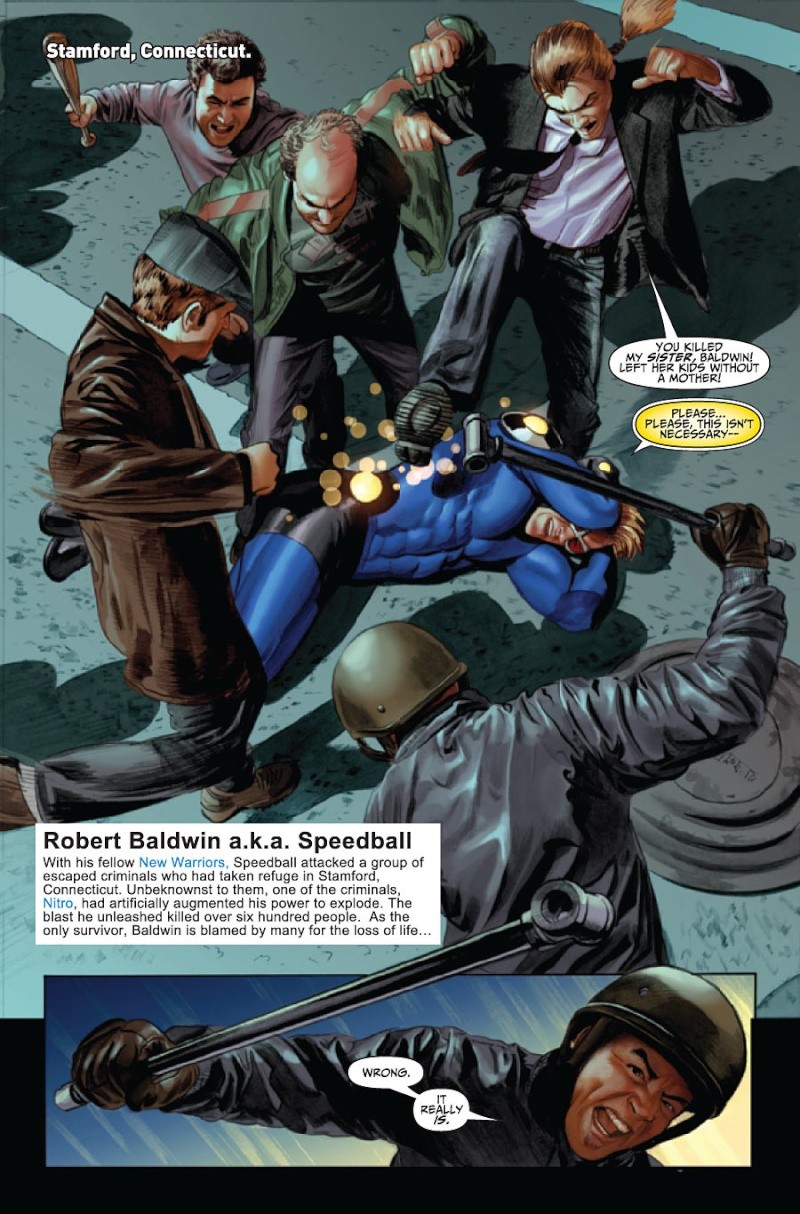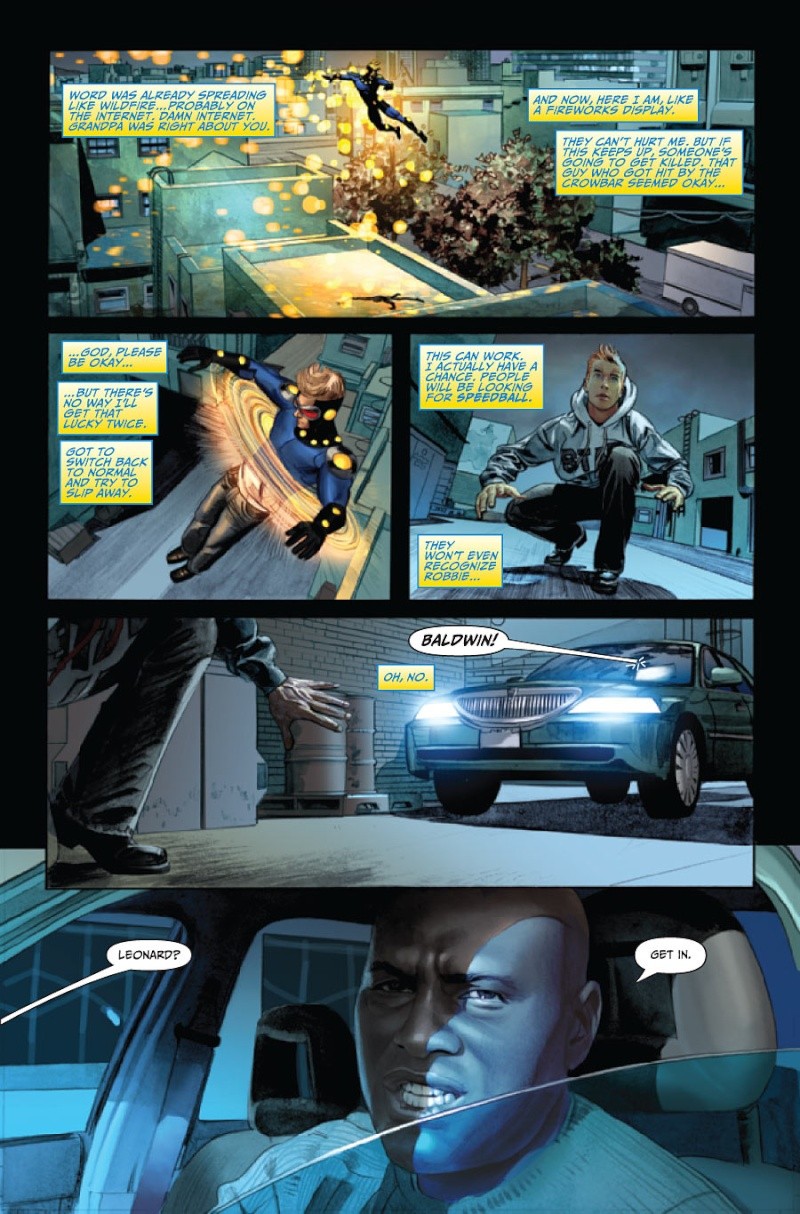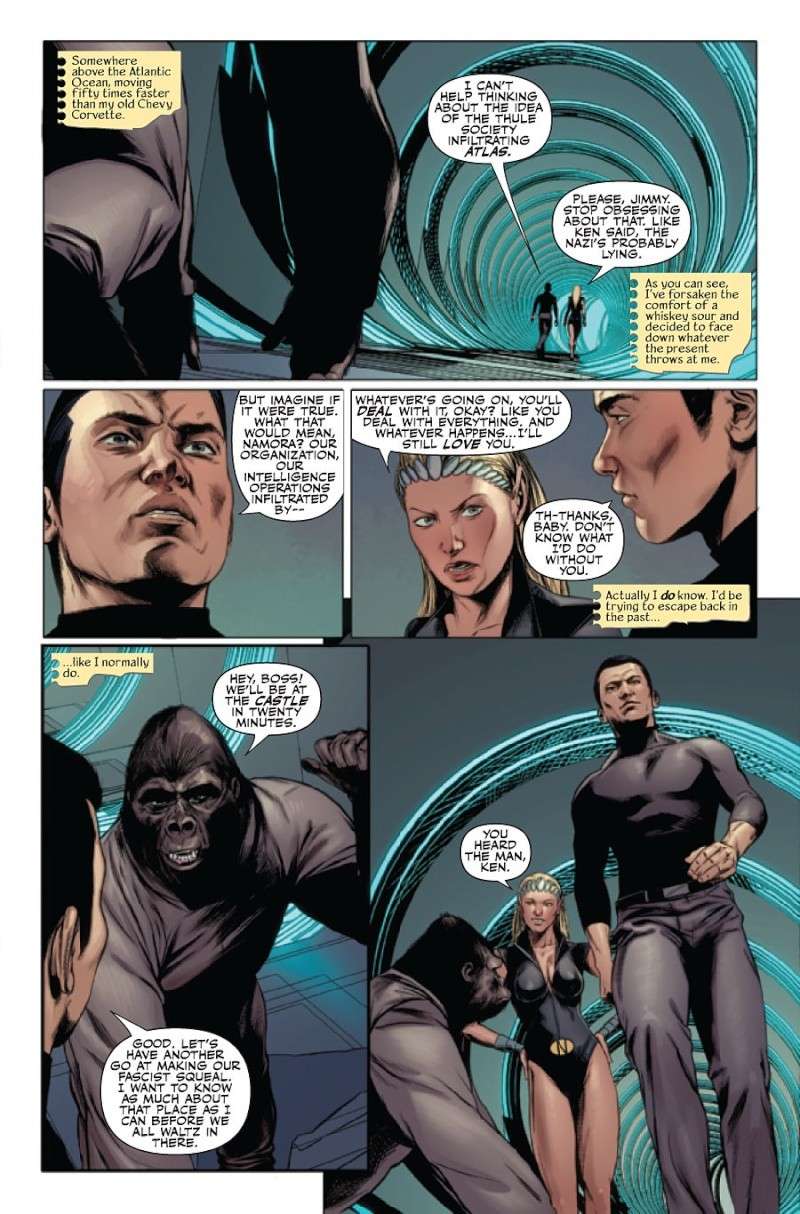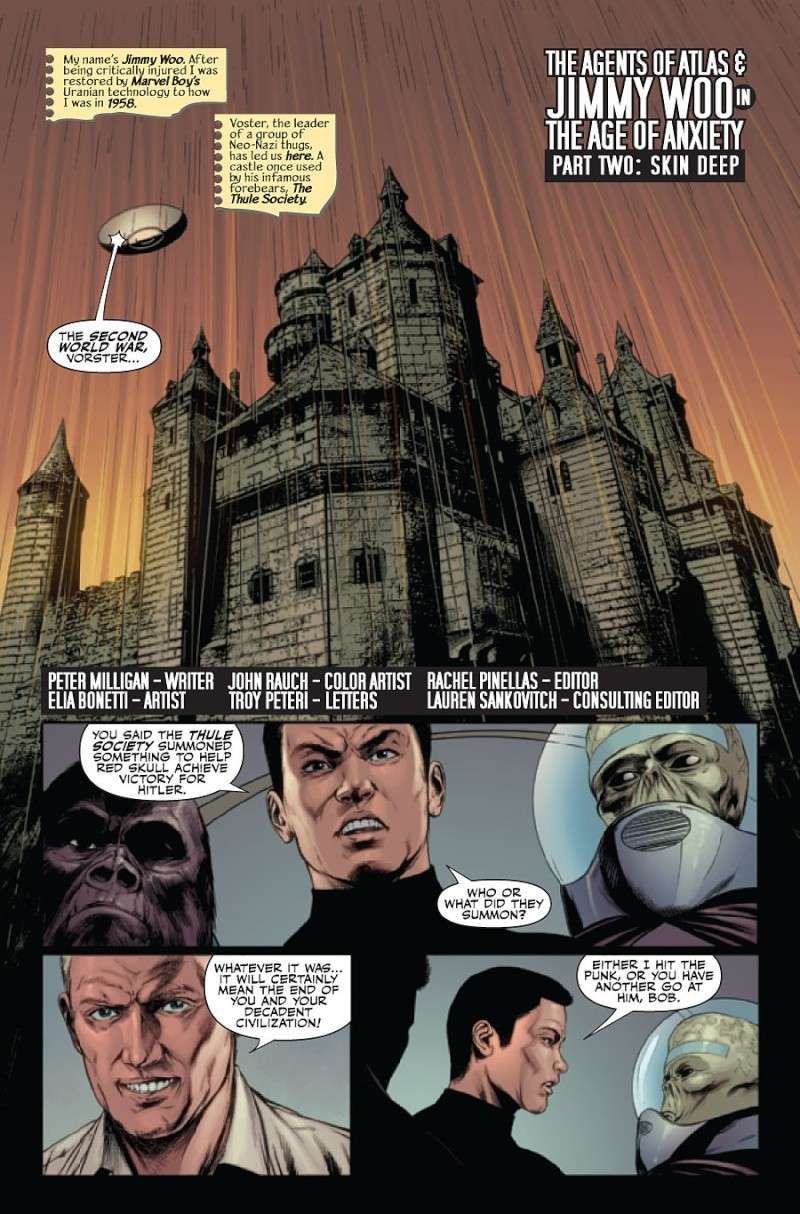 J'espère vraiment que Miriam Sharpe va se faire tuer, dans cette histoire avec Speedball. Ou qu'elle va être forcée de l'appeler à l'aide.
_________________

Mugiwara

Modérateur




Date d'inscription

: 05/04/2009


Age

: 41




---
Permission de ce forum:
Vous
ne pouvez pas
répondre aux sujets dans ce forum