Wolverine : The Best there is nouvelle série qui débutera en décembre avec Charlie Huston et Juan Jose Ryp, cette série se focalisera sur le présent de wolverine, et son futur, mais pas de son passe
ht

Fred le Mallrat




Date d'inscription

: 08/04/2009


Age

: 44


Localisation

: Bordeaux



Et bien ça commence bien pour le pere logan !
Story by Charlie Huston
Art by Juan Jose Ryp
Cover by Bryan Hitch, Herm Trimpe, Gabrielle Dell'Otto, Marko Djurdjevic [more...]
Publisher Marvel Comics
Cover Price: $3.99
Release Date Wed, December 1st, 2010
Part One: Impulsion & Whim," PART 1 OF 6

When Wolverine faces a problem of the villainous kind there's a good chance that he'll use his Adamantium claws to whip up a lethal solution to it. What happens, though, when he faces an opponent who becomes a much bigger problem if he's killed? Enter: Contagion, a bold new addition to Wolverine's rogue's gallery. But first, Logan must contend with Contagion's defenders, the aptly named crew known as the Unkillables.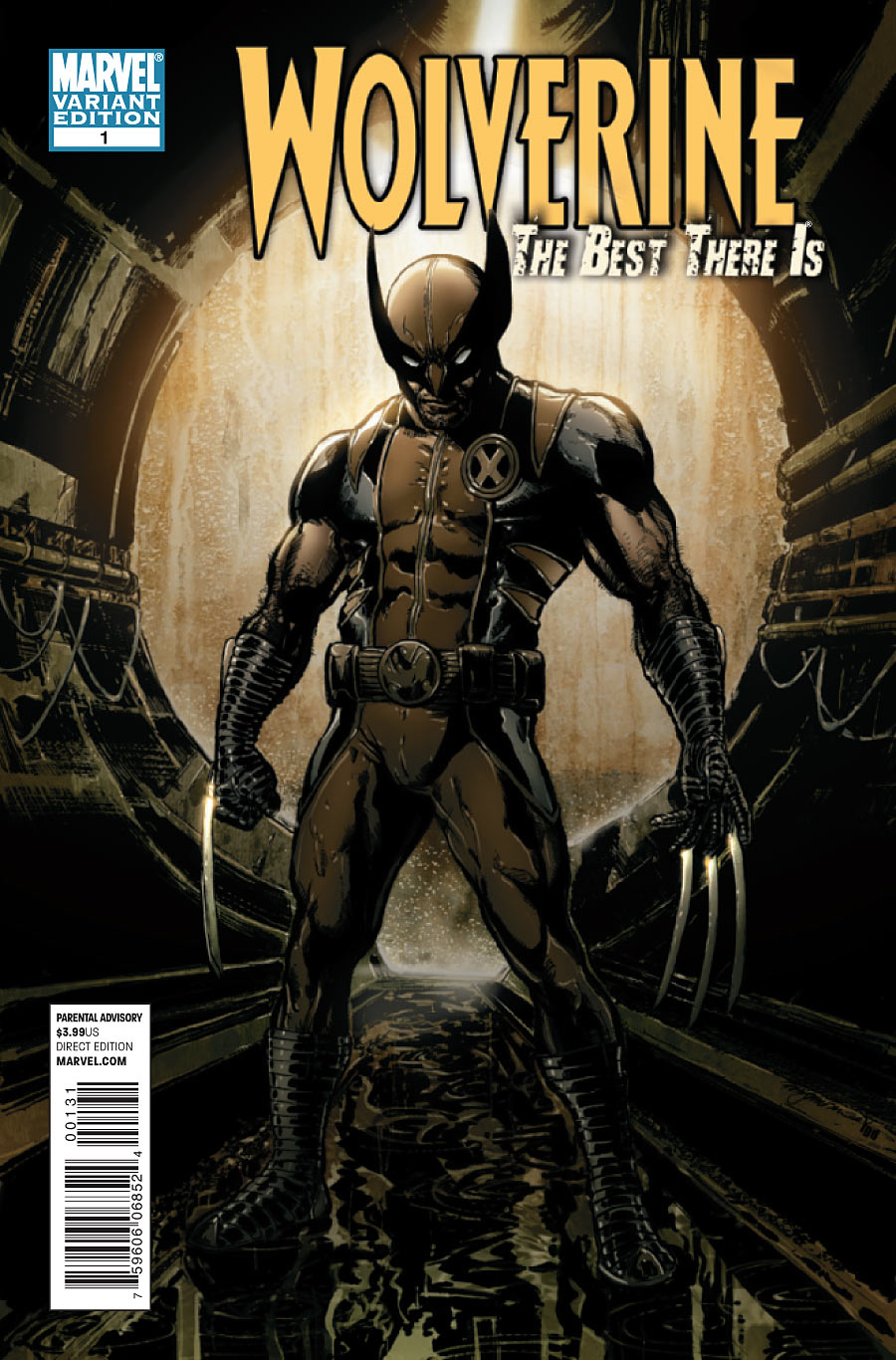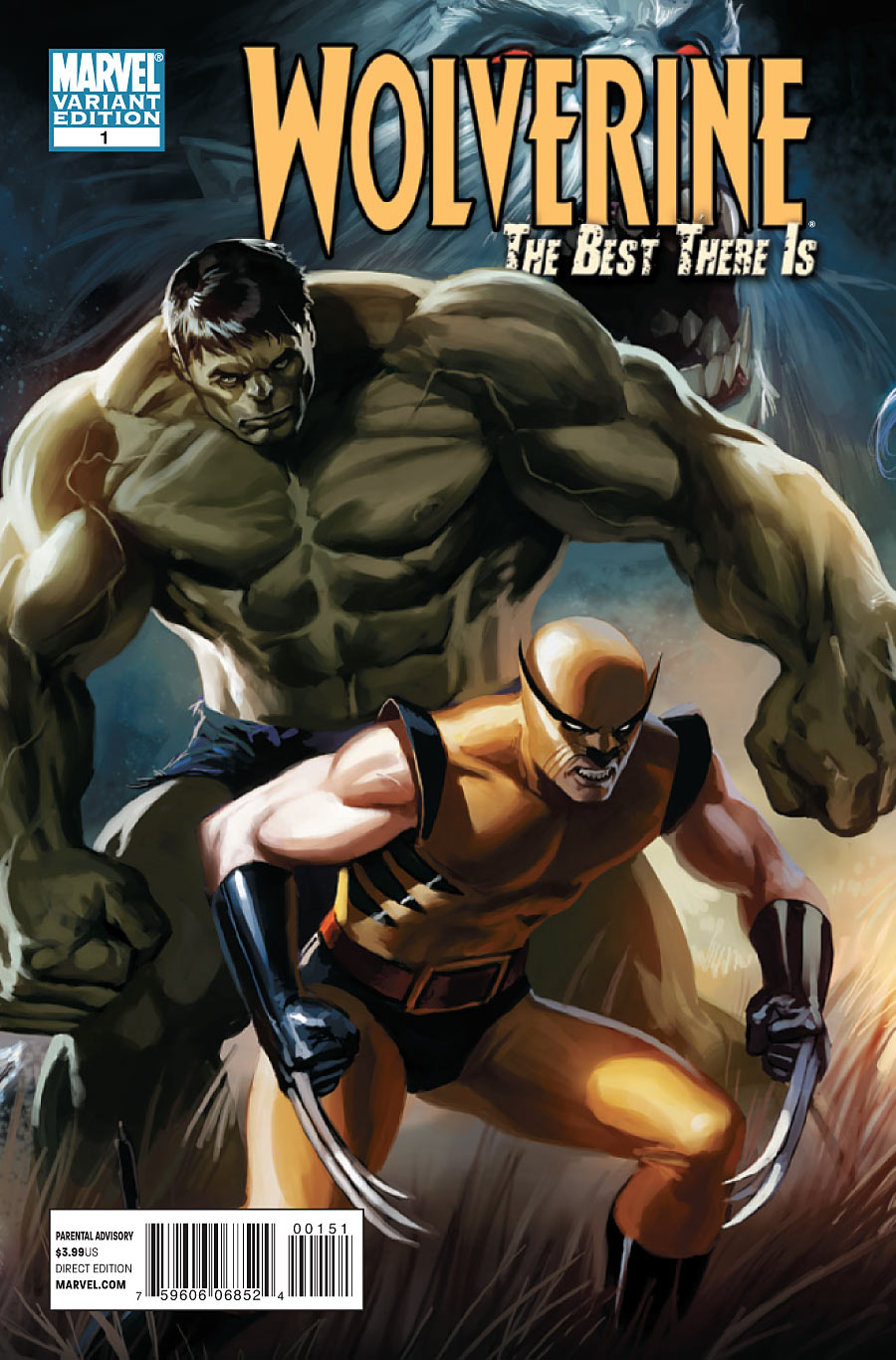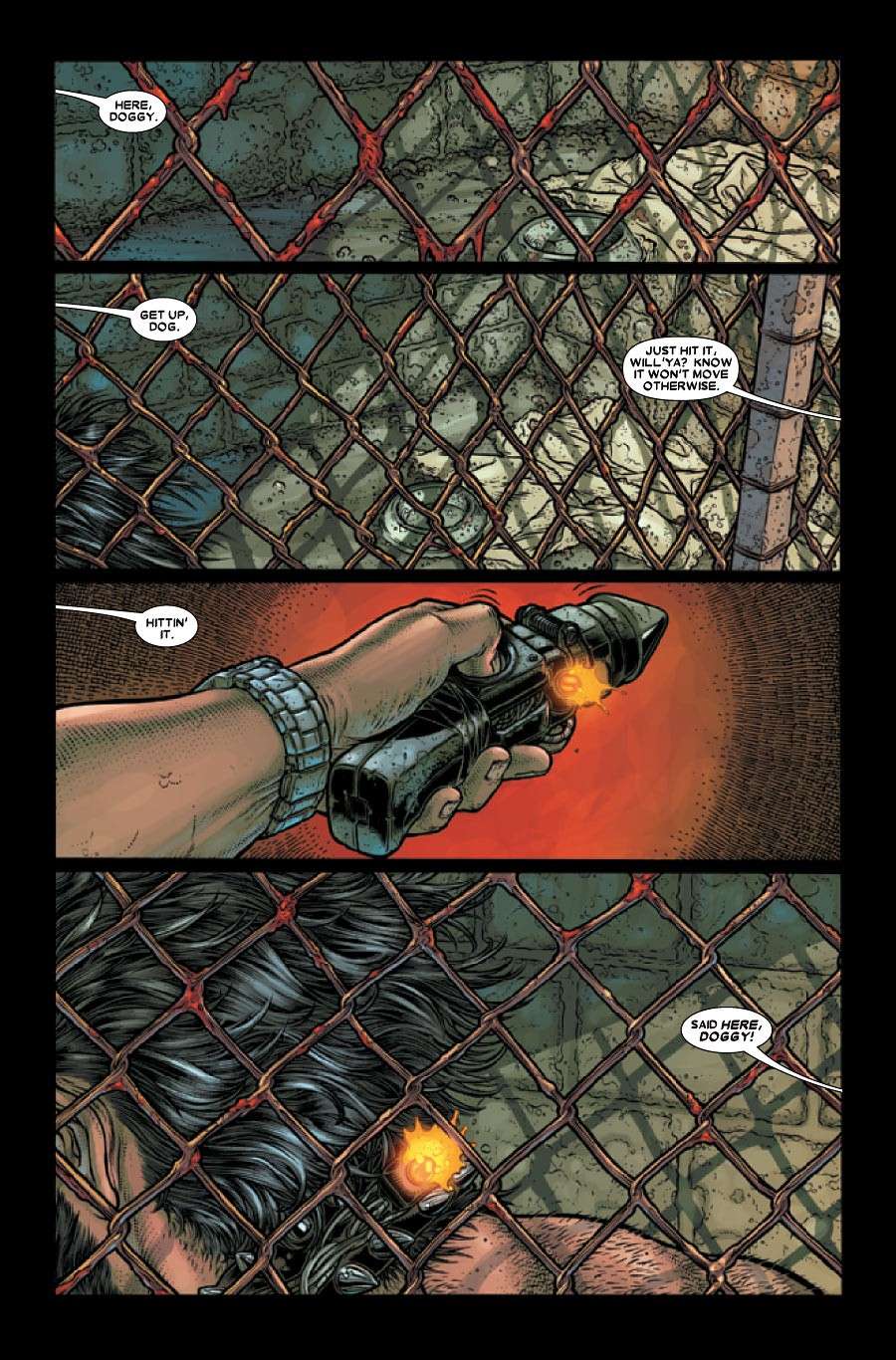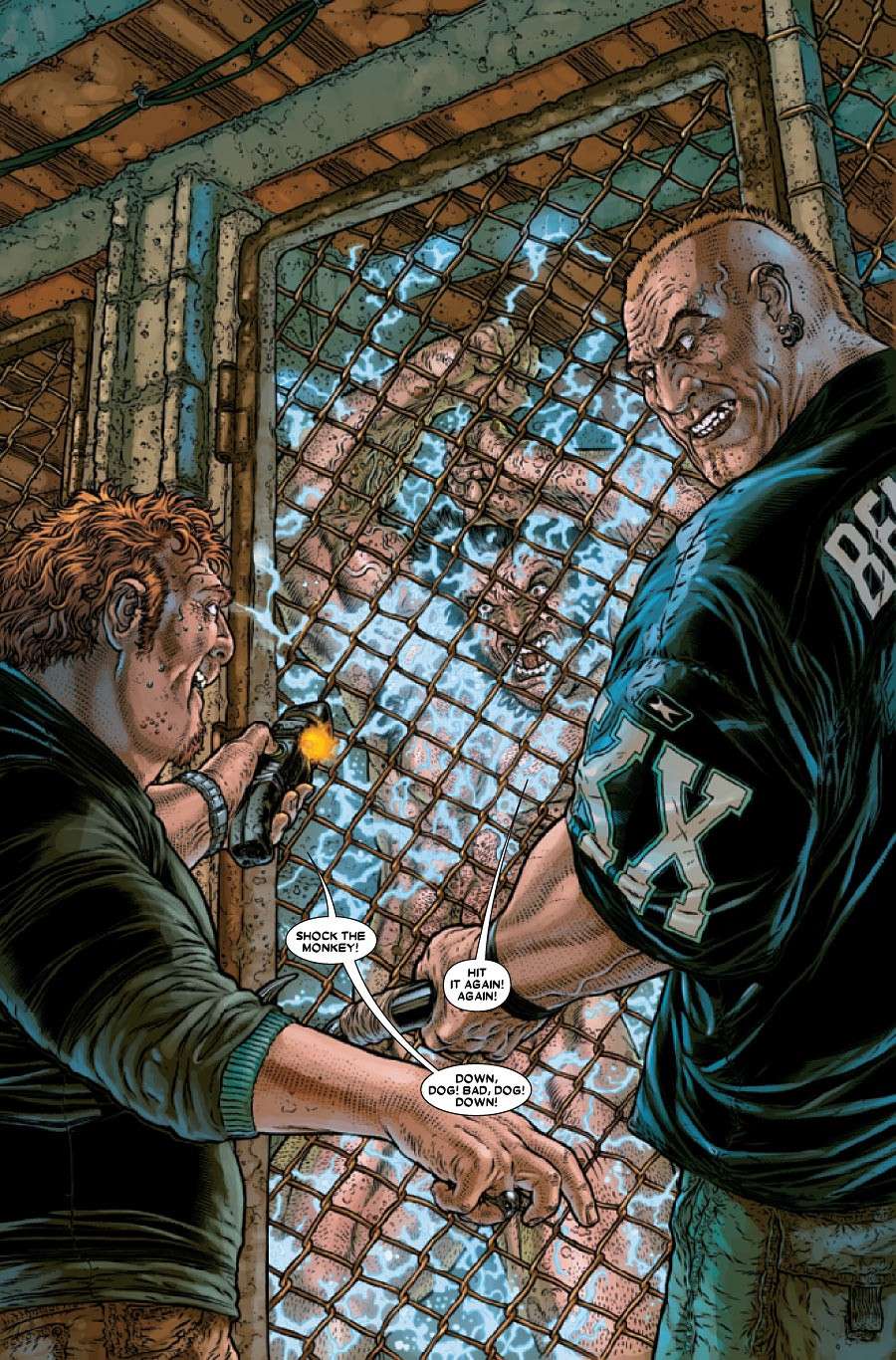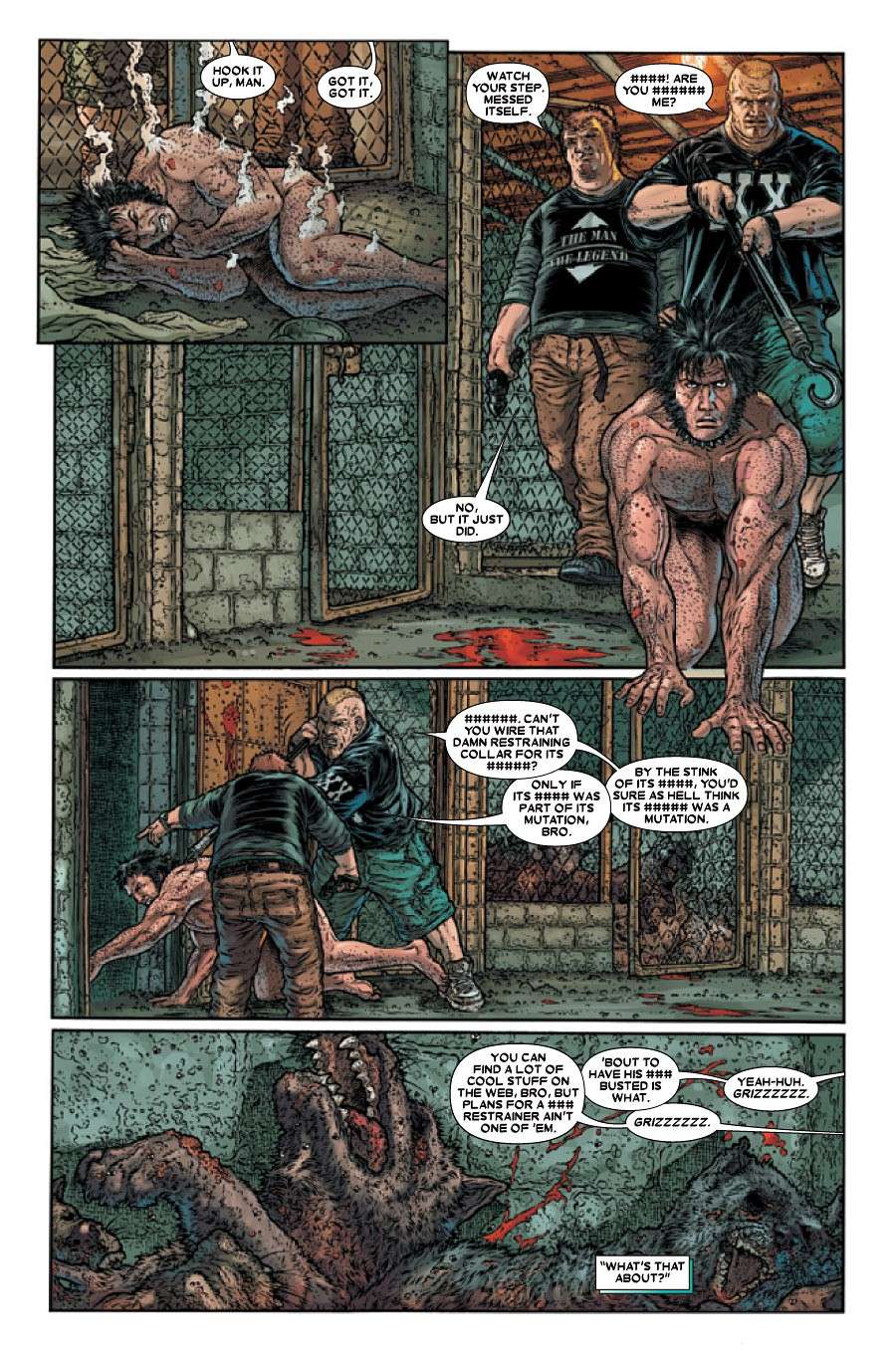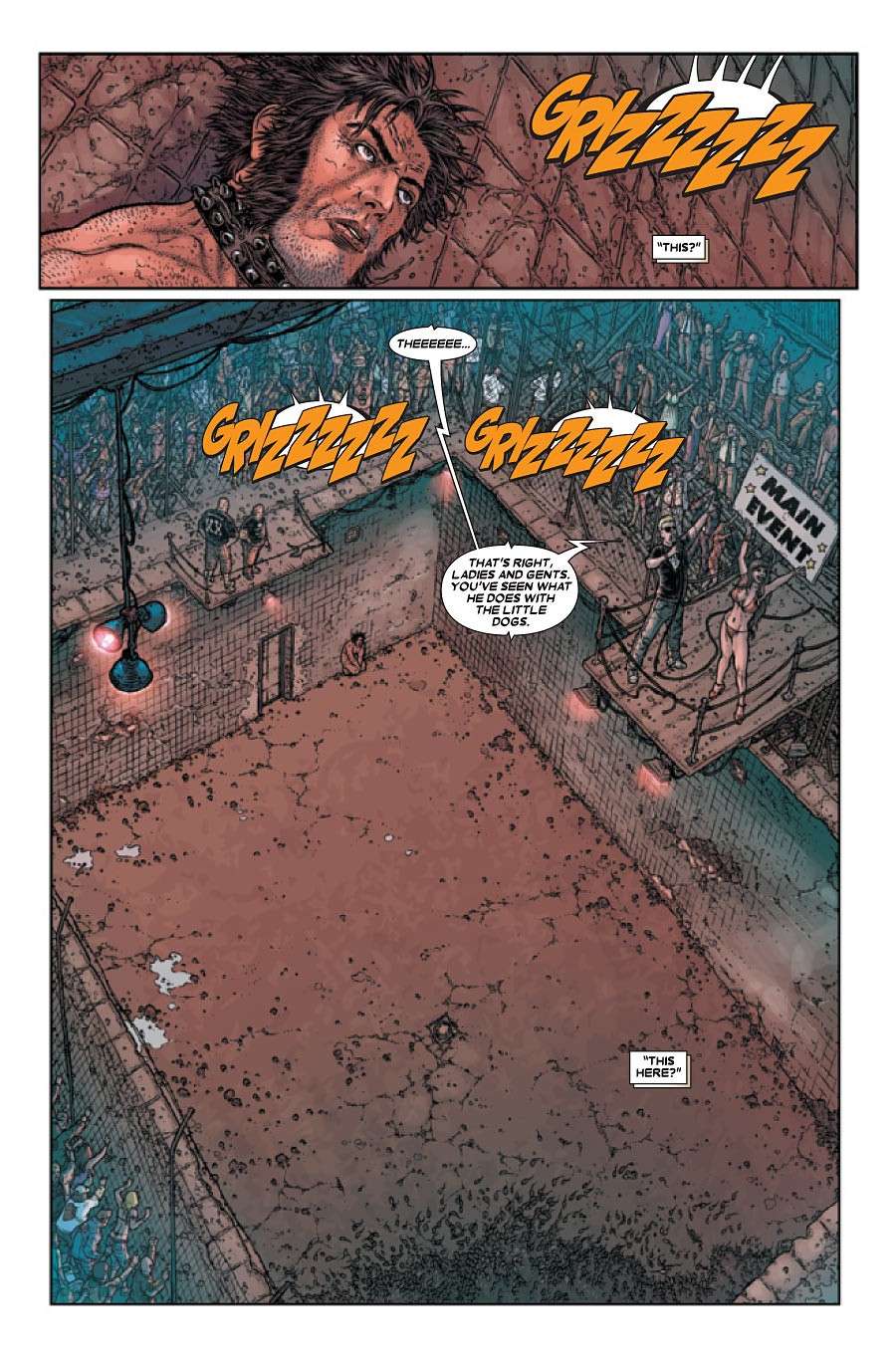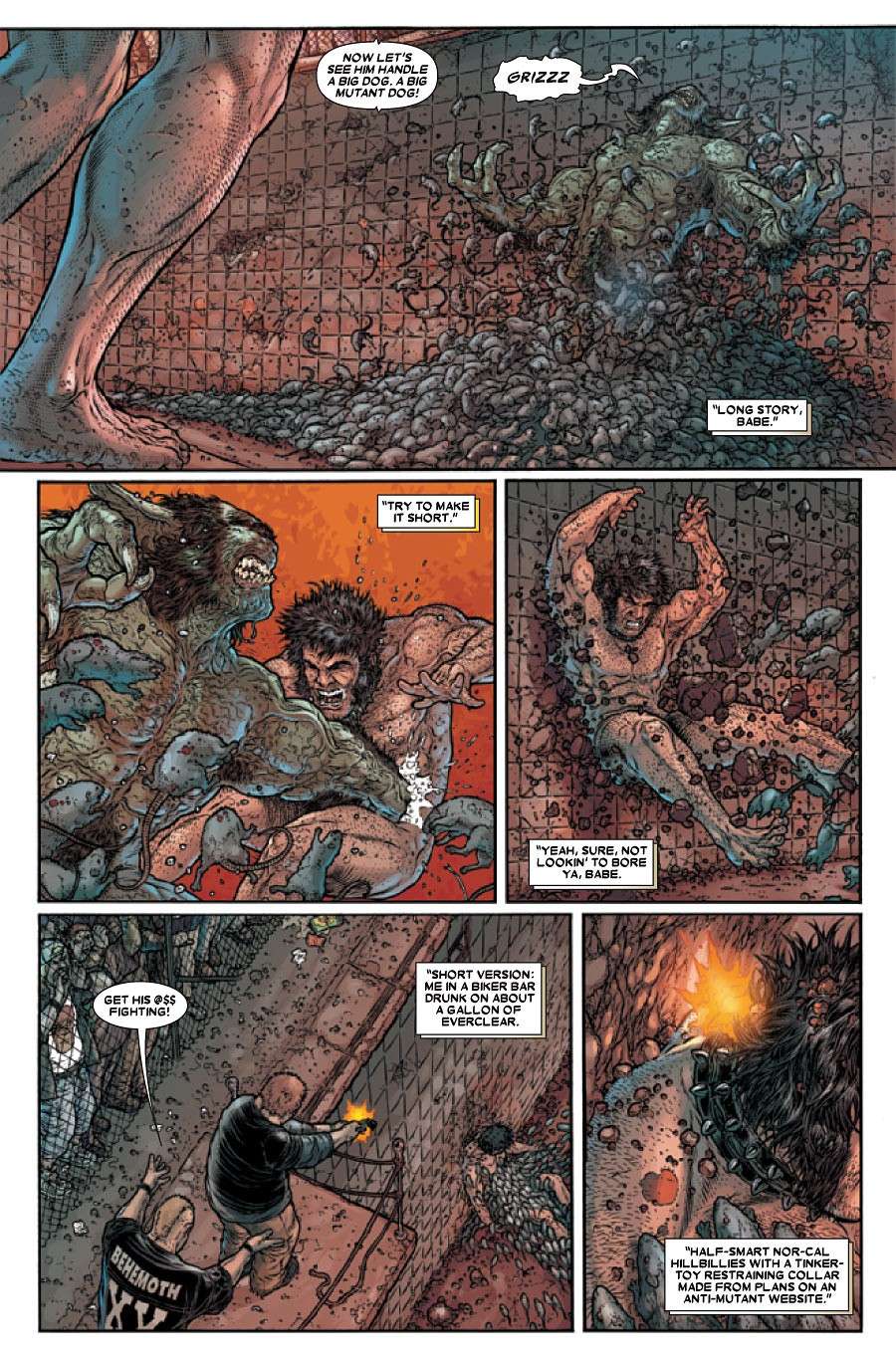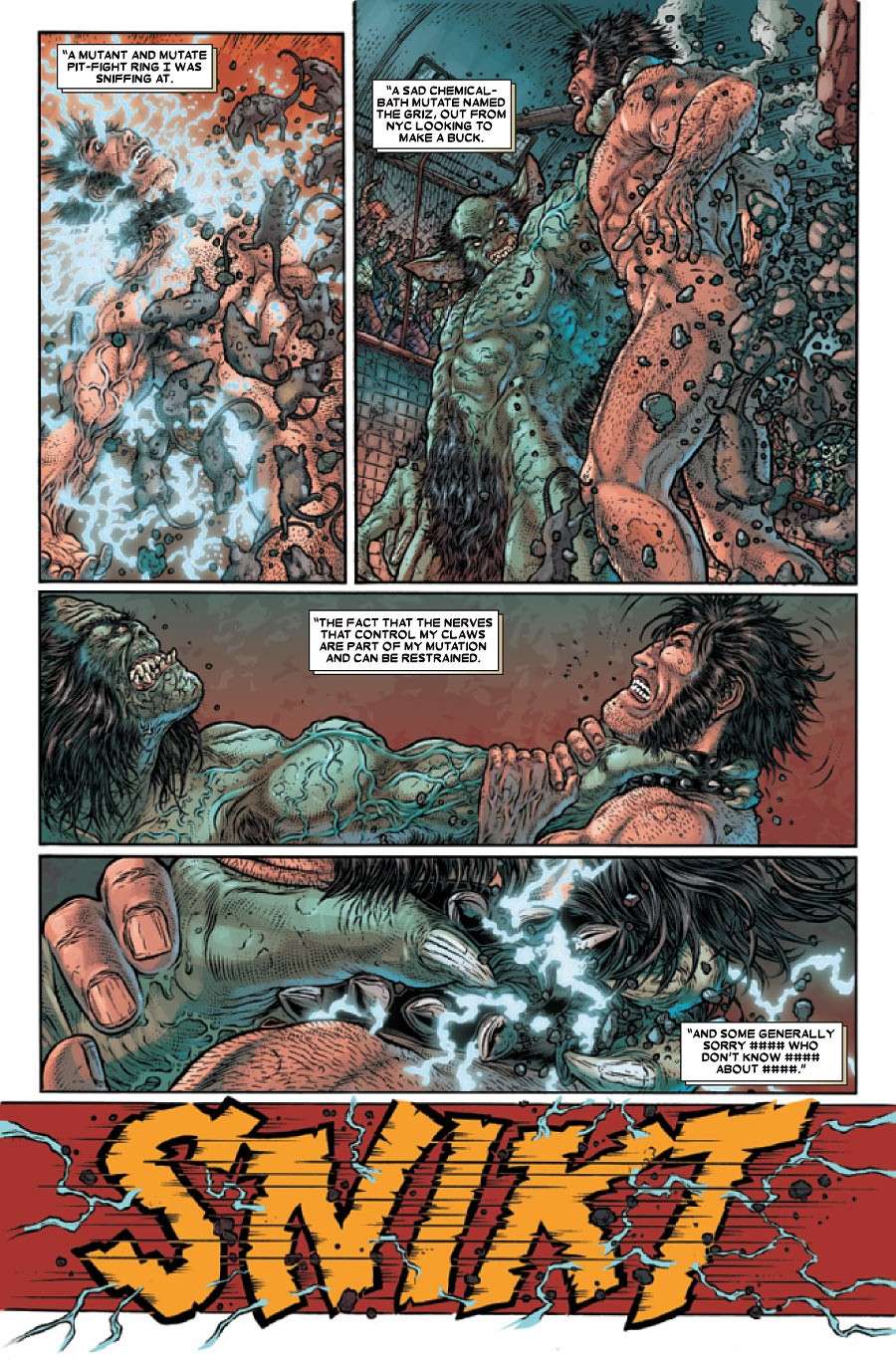 Une version Max non officielle, quoi. Pourquoi pas, au point où on en est?
Logan ne peut pas sortir ses griffes quand son pouvoir est neutralisé? C'est logique, vu qu'elles font partie de sa mutation, mais ça contredit la continuité. Et l'empoisonnement à l'adamantium, je ne sais pas combien de temps ça va prendre...
_________________

Mugiwara

Modérateur




Date d'inscription

: 05/04/2009


Age

: 40




---
Permission de ce forum:
Vous
ne pouvez pas
répondre aux sujets dans ce forum